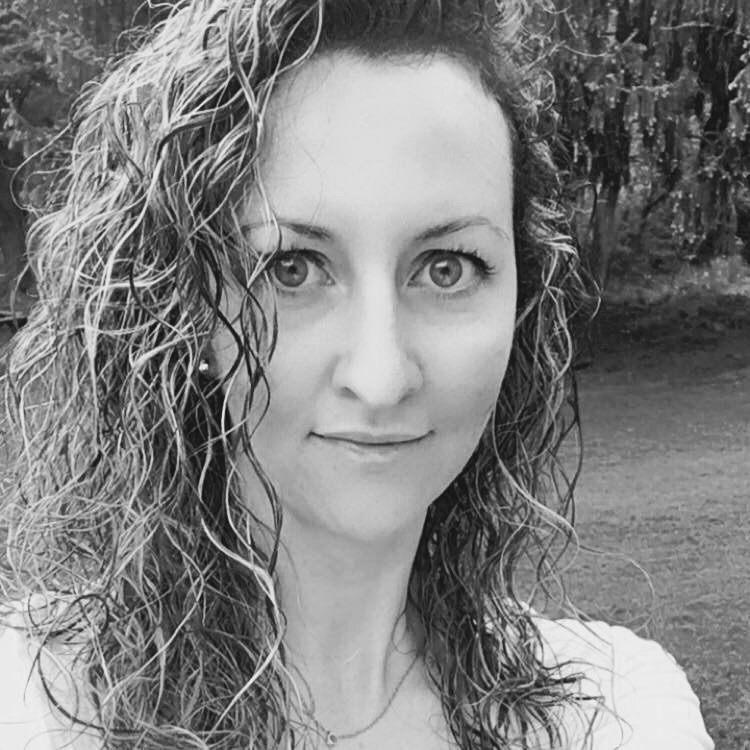 Nichole Swallow, Licensed Massage Therapist
PA License #MSG001600
Nichole is a 2006 graduate of the Mt. Nittany Institute of Natural Health in State College, PA. Since that time, she has expanded her skills and specializes in Deep Tissue and Hot Stone massage. Nichole also has training in Swedish massage, Prenatal massage, Reflexology, and Reiki I. She has worked as a Licensed Massage Therapist in many different environments which include a fitness center, therapeutic massage center as well as one of the top destination spas in the world, The Lodge at Woodloch, in Hawley, Pa. She has been a Licensed Massage Therapist in the State of Pennsylvania since licensure took effect in 2011. She has been a member in good standing with ABMP (Associated Bodywork and Massage Professionals) since 2006. Nichole approaches each session individually with the intention to bring your body back to a sense of balance.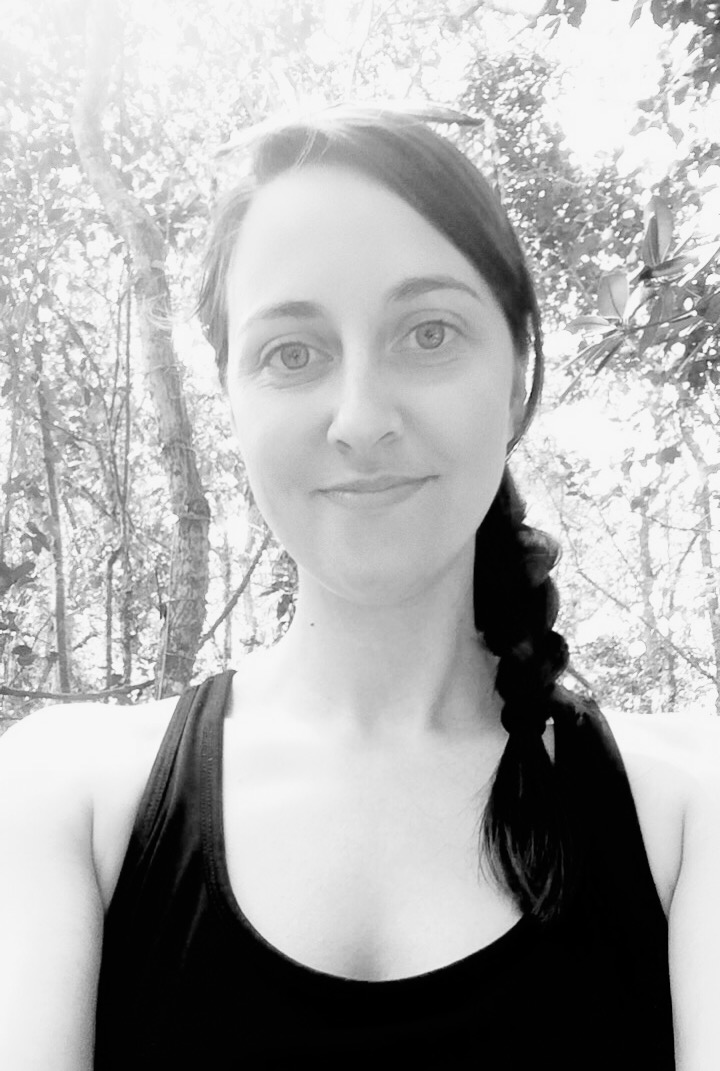 Melissa Troxell, Licensed Massage Therapist
PA License #MSG011273
Melissa is a 2016 graduate of the McCann School of Business & Technology in Lewisburg, PA where she studied many different types of massage which include Swedish, Deep Tissue, Prenatal, Reflexology, Infant, Elderly, and Trigger Point Therapy. Melissa has expanded her skills to now include Cupping Massage as well. She is passionate about her skills and excited to share them with you.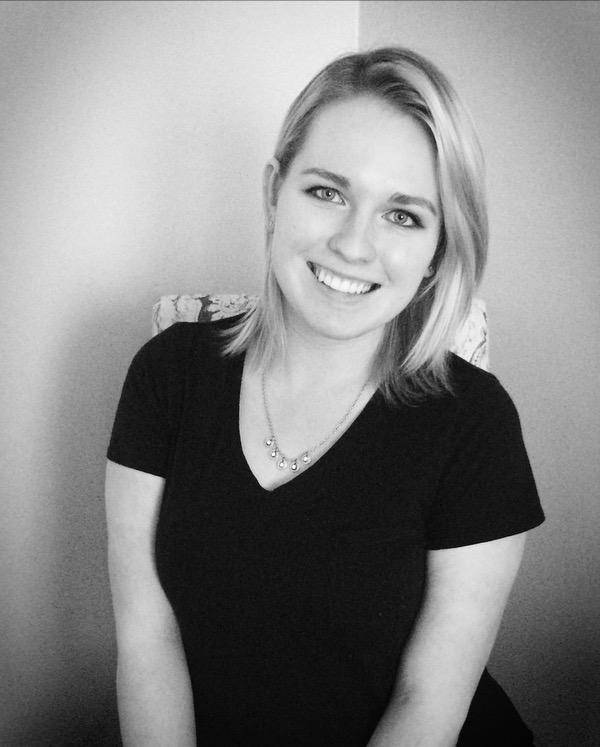 Nikki Cresswell, Licensed Massage Therapist
PA License #MSG011066
Nikki graduated from the McCann School of Business and Technology in Sunbury, PA in 2015. Her favorite massage modalities are Therapeutic, Deep Tissue, Prenatal and Reflexology. Since graduation she has expanded her knowledge of body work by becoming a Certified Reiki Master Practitioner and a Yoga Instructor RYT-200 from Studio B Yoga Center.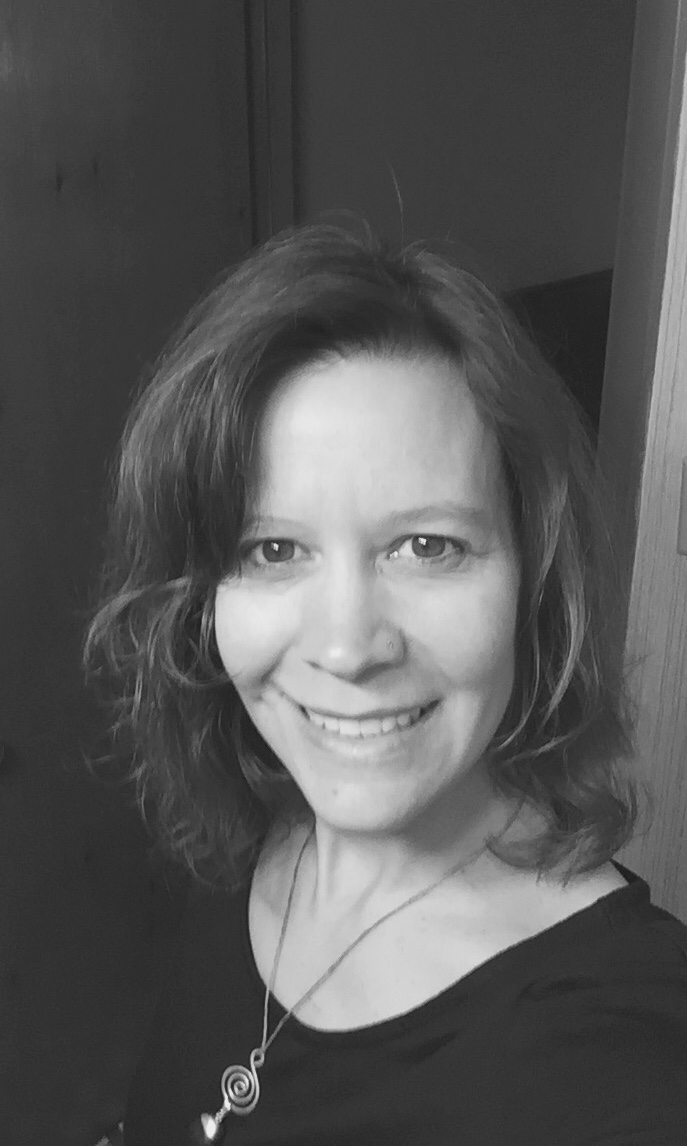 Kelly DeWire, Licensed Massage Therapist
PA License #MSG011617
Kelly is a 2017 graduate of Harrisburg Area Community College. While in the program she experienced many different modalities including Chair, Swedish, Deep Tissue, Connective Tissue, Trigger Point, Reflexology, Hot Stone and Aromatherapy Massage. She's certified in Reiki I & II and has recently expanded her education with training in Cupping Massage and various other massage tools. In 2015 Kelly graduated from the Yoga Life Institute's 250 hour Yoga Teacher Training. She enjoys teaching gentle yoga along with yin and restorative yoga.
Corrine Kolosinsky, Licensed Massage Therapist
PA License #MSG003614
Corrine is a 2009 graduate of Cortiva Institute in King of Prussia, Pa. She is certified in Swedish, Deep Tissue, Prenatal, Cupping and Sports Massage. She has worked in health care, spa and fitness settings throughout her career. Corrine is also a Certified Personal Trainer through the National Academy of Sports Medicine. When she's not working she enjoys cooking, concerts and staying active with her family.